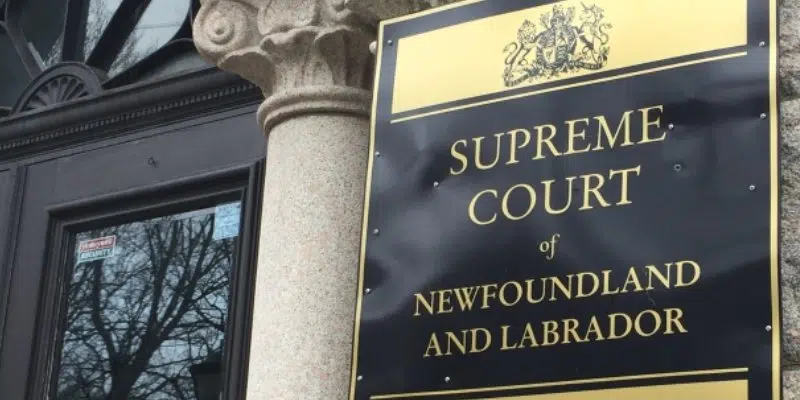 De faillissementsprocedures van de rooms-katholieke kerk gaan van de ene fase naar de andere in het Hooggerechtshof.
De kerk verkoopt haar onroerend goed om miljoenen aan misbruikclaims te vereffenen die verband houden met het voormalige weeshuis Mount Cashel.
Tot nu toe was het juridische getouwtrek vooral gericht op kerkgebonden eigendommen in en rond St. John's.
Van de 25 percelen grond die voor liquidatie worden aangeboden, zijn er op ongeveer 15 biedingen ontvangen, waarvan een handvol door de curator is geaccepteerd. Daartoe behoren de mogelijke verkoop van St. Pius, St. Patrick's, Mary Queen of Peace en St. Francis of Assisi in Outer Cove, evenals Holy Rosary in Paradise en St. Edward's in Conception Bay South.
Ook is er een succesvol bod gedaan door de St. Bon's gemeenschap om het zogenaamde Basiliekblok over te nemen. Alle verkopen moeten nog worden goedgekeurd door de rechtbank.
Maar nu komt de nog scherpere fase met metroscholen die nog steeds eigendom zijn van de kerk maar gerund worden door de provincie. In het Hooggerechtshof gisteren zeiden advocaten van slachtoffers van misbruik dat ze schooleigendom zullen nastreven en meer informatie willen over die gronden.
Op 18 juli is er een hoorzitting over die aanvraag, die door het Engelse schooldistrict als irrelevant wordt beschouwd.
Ze stellen dat de scholen volgens de wet onaantastbaar zijn zolang ze nog worden gebruikt voor openbaar onderwijs.
Een beslissing over de mate waarin scholen kunnen worden verkocht om misbruikclaims te helpen oplossen, wordt pas in november verwacht.